We have a black and white SUV, and with a few days lead time, we can usually locate a newer white or black SUV for your next project. Contact us for more details.
Ford Explorer XLT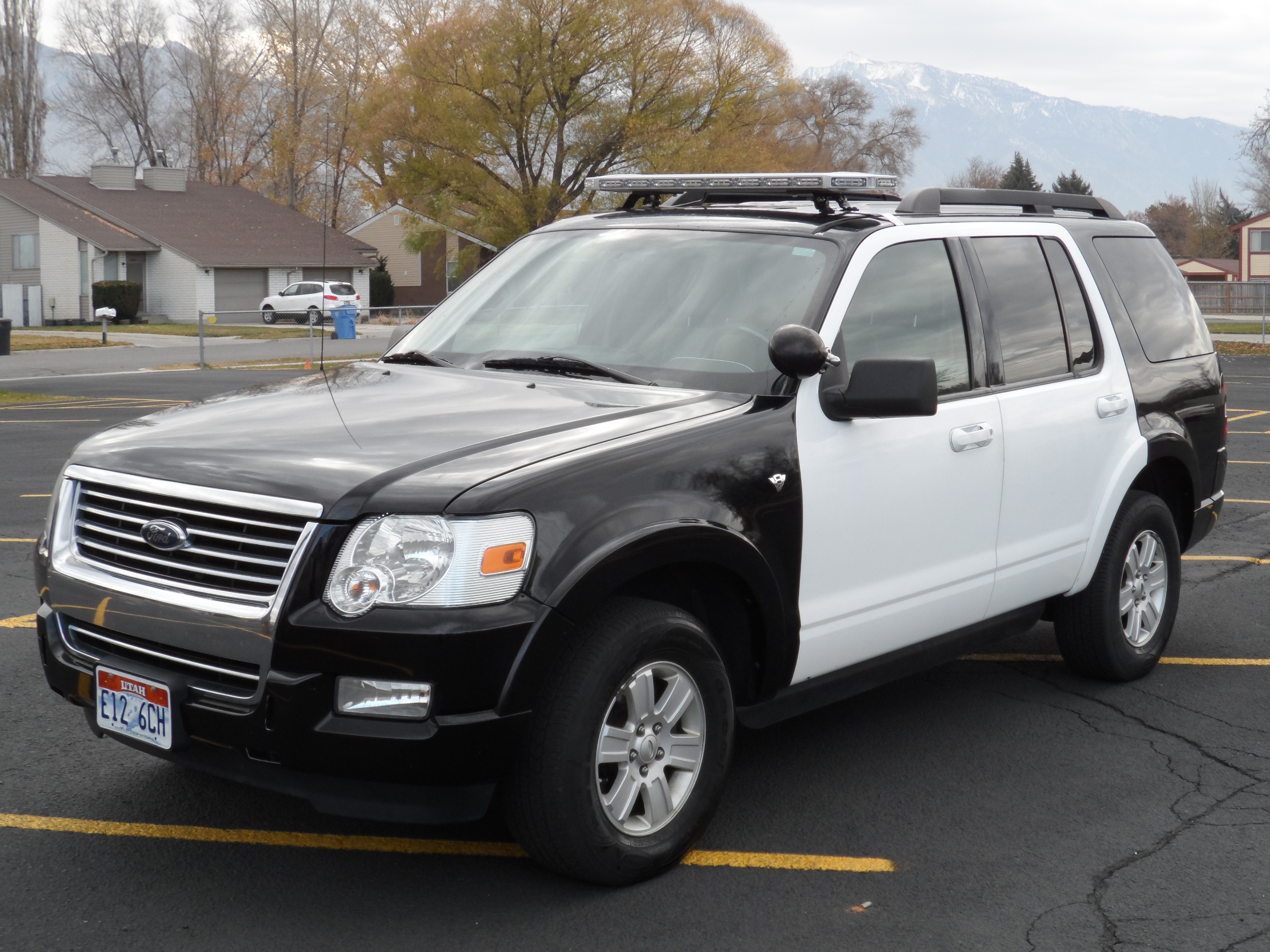 Here is an example of some Explorers we rented from a dealer for "The Night Clerk".
2017 Ford Explorers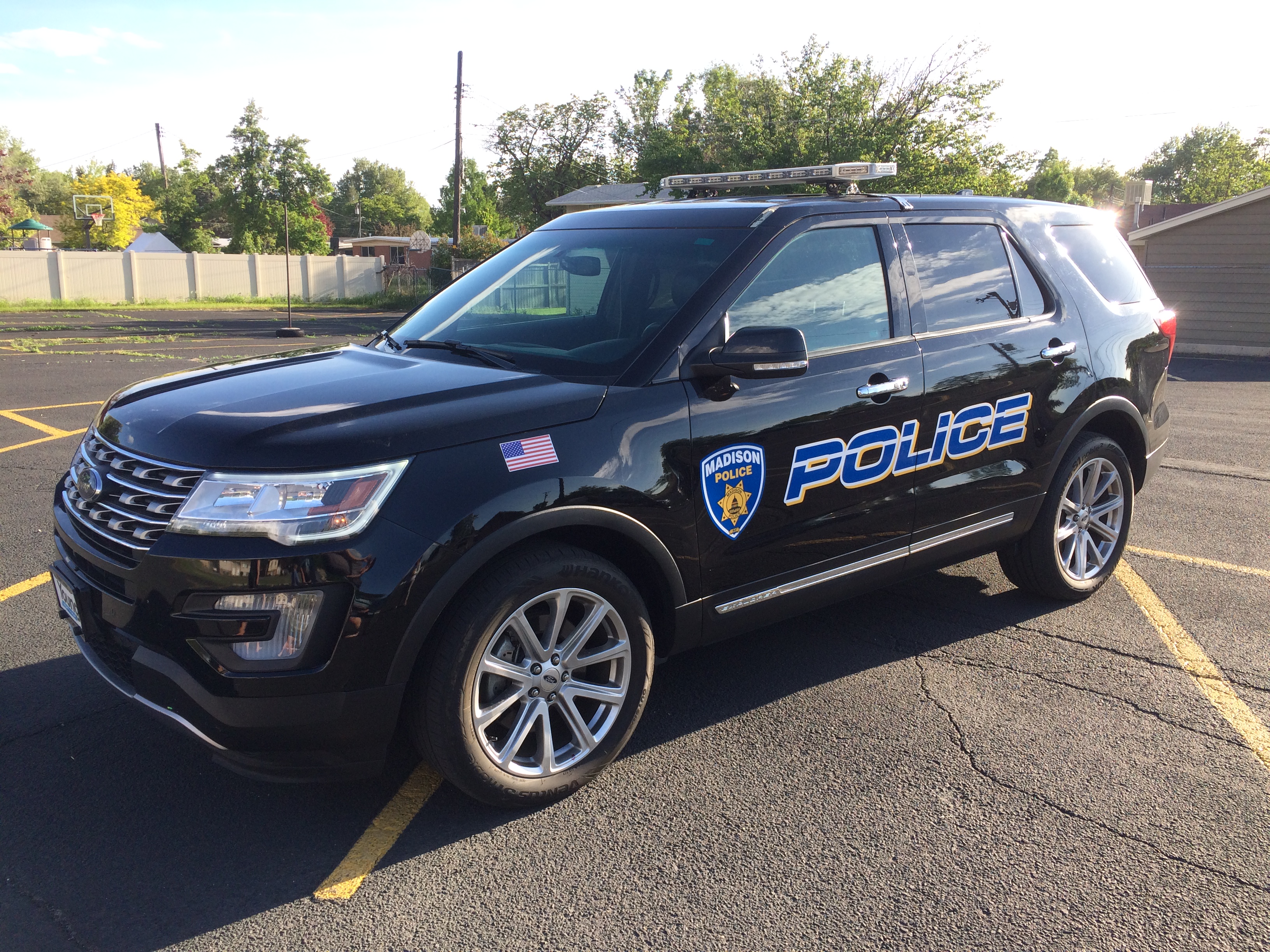 2015 Ford Explorer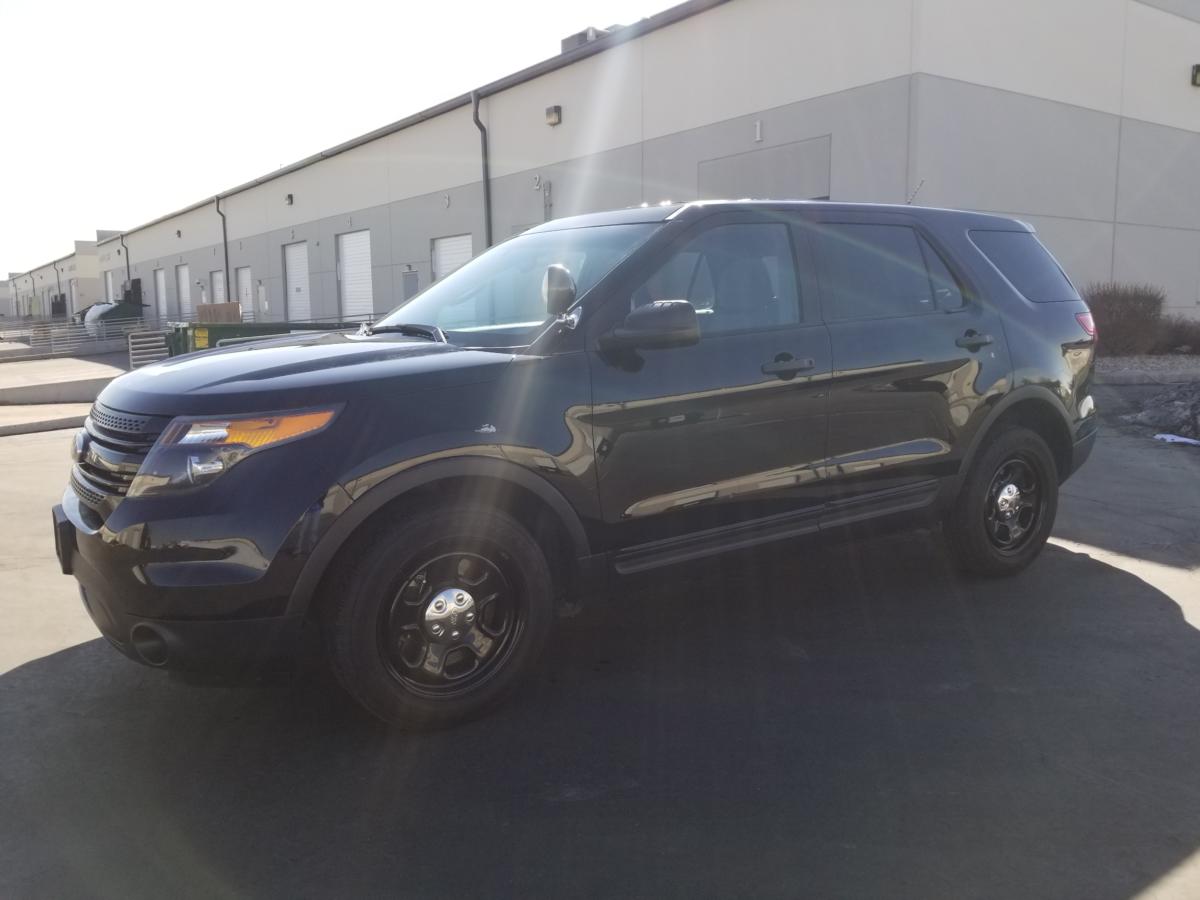 We also have a Ford Police Truck/Ranger Truck available for rent.
2008 Ford F-350